Join the Team
Blue Moose is a fast-growing company in an exciting industry. Our staff is enthusiastic, tenacious and always prepared to take on the challenge of managing winter storms. We are looking for employees and subcontractors who share our passion for providing high-quality service to clients that expect nothing but the best.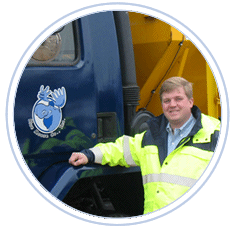 Employee
Interested in joining the Blue Moose team as an employee? We provide top-notch equipment to our employees so they can manage grisly winter conditions. Our company is on the move, and looking for employees who can step up to the challenge. You'll find opportunities for advancement and a company culture that emphasizes quality and service.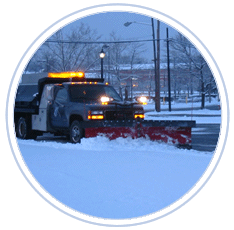 Subcontractor
Are you a company owner that wants to keep snow equipment or fulltime employees busy this winter? Are you a subcontractor looking for an extra income stream? Blue Moose contracts with driven, responsible subcontractors who provide their own equipment.